Anti-wrinkle
treatment
Ageing is inevitable – looking old is not.​
Achieve a refreshed look with premium anti-wrinkle injections. Smooth wrinkles and unwanted lines whilst maintaining your natural expressions and movement.
How do they work?

​

Anti-wrinkle injections contain botulinum toxin type A (BTX-A) which relaxes the muscles that are responsible for wrinkles and frown lines.  ​

Anti-wrinkle injections are used to treat the face, neck and décolletage and some areas of the body.​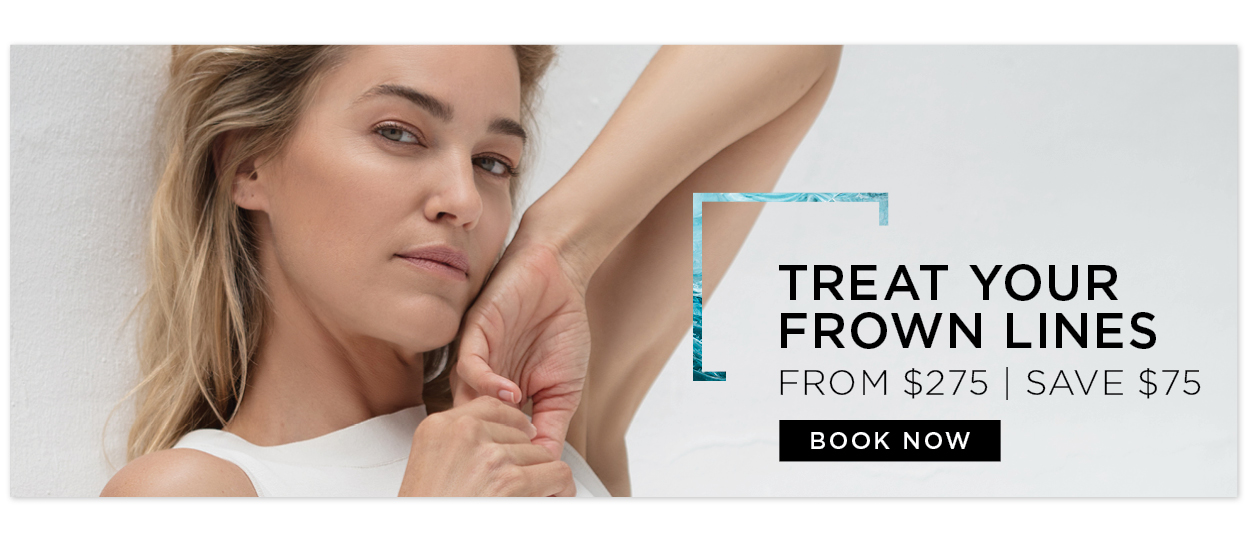 Results

​​

Most people notice a difference after three days with optimum results visible at two weeks. Results typically last for three to four months. Regular treatments will help to maintain results.​​
Top treatment combination
Anti-Wrinkle with Dermal Filler
Anti-wrinkle and dermal filler are one of our most popular treatment combinations at Artisan. While they are both used to treat the signs of ageing, they work in different ways to treat different areas of concern, complementing each other perfectly.
Anti-wrinkle injections contain a muscle relaxant to treat the muscles responsible for creating wrinkles and fine lines, such as those in your forehead. Dermal filler works to fill the space of volume loss, including deep folds, sunken cheeks and eyes, as well as lips.
Talk to your clinician about combining these treatments at your next appointment.