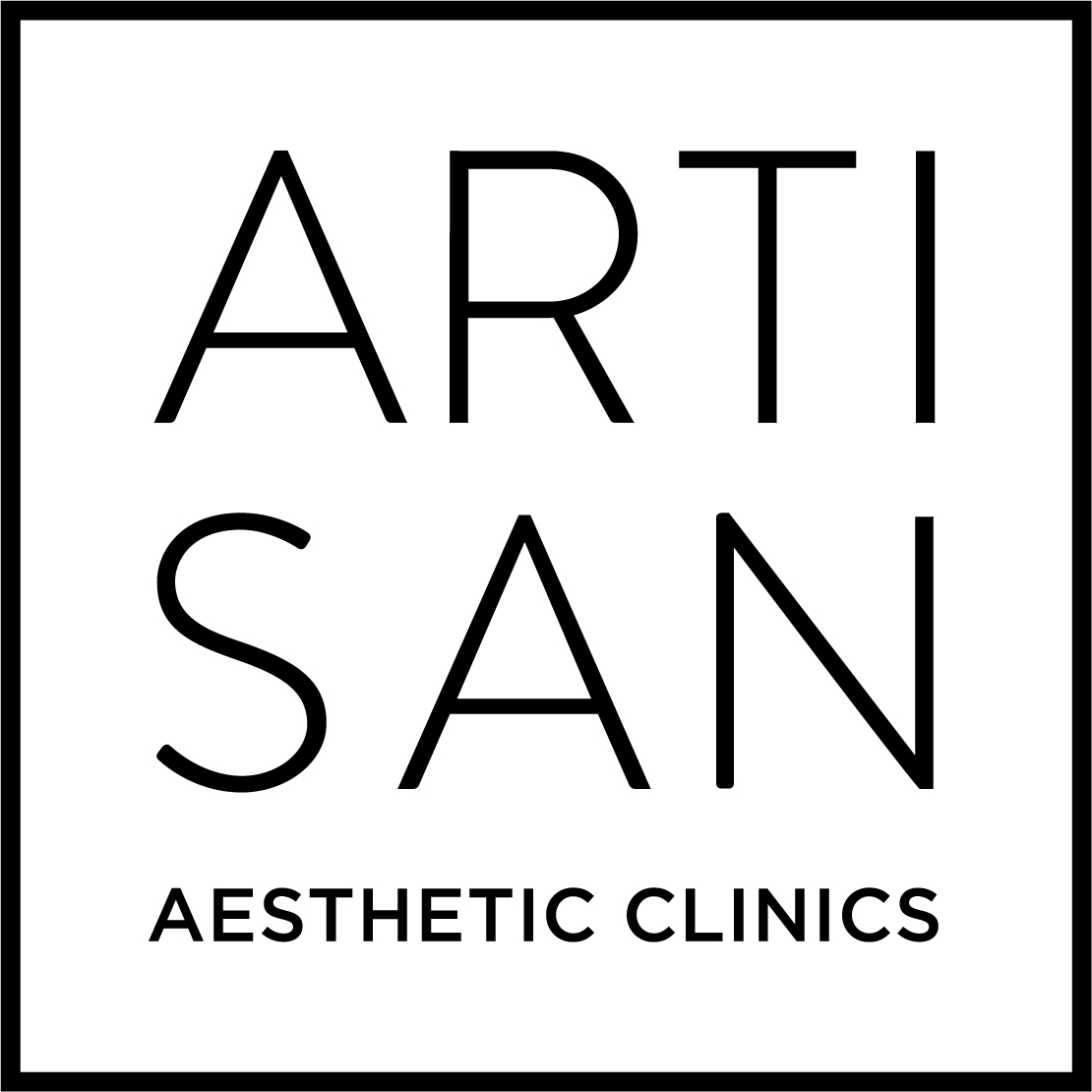 MESSAGE TO HEALTH CARE PROFESSIONALS
After several years working as an independent training centre of excellence for APHRA registered doctors and nurses in the field of cosmetic medicine, we have made the decision to close the Face Academy brand.
This decision, which was not made lightly, comes as a result of increased demand for training from our parent company, Artisan Aesthetics Group. Having acquired Face Academy two and a half years ago to provide state-of-the-art training to its team of clinicians, Artisan has experienced considerable growth, expanding to 20 clinics across Australia and employing more than 100 clinicians. Due to this growth, and in order to maintain high standards of training, we believe now is the right time to focus fully on internally developing Artisan's clinicians.
As a result, from 30 June we will no longer be providing courses to external health care practitioners outside of Artisan. Please note that this decision does not impact practitioners who are currently completing a course with us. We will finalise all courses currently underway at Face Academy.
Thank you for your support of Face Academy. We have enjoyed being a part of your journey to achieving excellence in the field of cosmetic medicine and are also looking forward to our next chapter.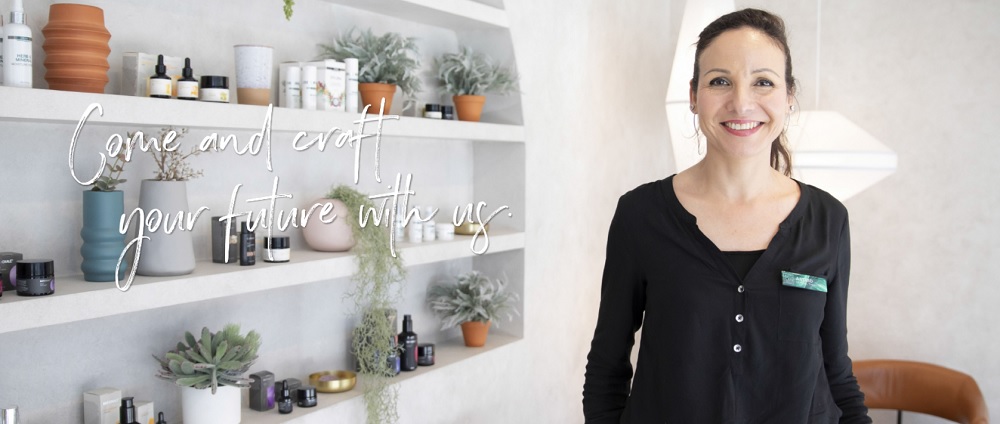 Interested in crafting your future at Artisan Aesthetic Clinics? Discover our current career opportunities.
MESSAGE TO CLIENTS & MODELS
Whilst we are sad to see the Face Academy brand go, rest assured, we will still be a part of your skin-health and wellness journey. Our trainers and clinicians will continue to treat, moving across to Artisan's Kenmore clinic where they will continue to honour the private pricing you paid at Face Academy.
Thank you for your support of Face Academy. We look forward to continuing to support you in achieving your skin goals at Artisan.
To book your appointment, please call our Artisan Kenmore clinic on 07 3184 0140.
BOOK NOW
ARTISAN AESTHETIC CLINICS
Artisan Aesthetic Clinics is a premium and bespoke, skin health and wellness group, that aims to empower clients to look and feel their confident best. Artisan believe real beauty is a form of artistry achieved by feeling truly confident in who you are.
VIEW OUR KENMORE CLINIC