Anti-wrinkle
insights
Most people will get three to four months out of their anti-wrinkle treatment, but there are ways to extend the length of your results.
01.

Firstly, it's important to

see an experienced injector

who knows exactly where to place each injection and ensure a precise dose for each area.

02.

Secondly,

avoid strenuous exercise or heat

for 24 hours after the treatment.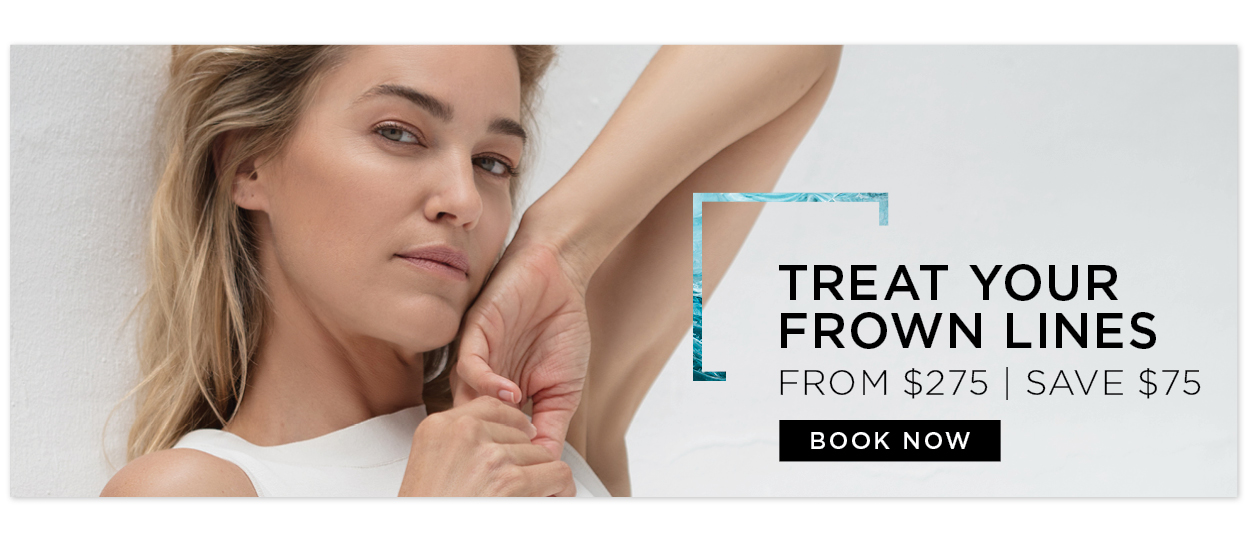 03.

Thirdly, and this is the important one, make sure you

invest in a long-term treatment plan

. The best results are achieved when your clinician performs your next treatment before the results from your previous treatment wear off. By doing this, we can train the muscles to respond better to the treatment, giving you greater longevity and maximising your results.
Top treatment combination
Anti-Wrinkle with Dermal Filler
Anti-wrinkle and dermal filler are one of our most popular treatment combinations at Artisan. While they are both used to treat the signs of ageing, they work in different ways to treat different areas of concern, complementing each other perfectly.
Anti-wrinkle injections contain a muscle relaxant to treat the muscles responsible for creating wrinkles and fine lines, such as those in your forehead. Dermal filler works to fill the space of volume loss, including deep folds, sunken cheeks and eyes, as well as lips.
Talk to your clinician about combining these treatments at your next appointment.