3 reasons
to try PDO Threads
Demand is rising for Artisan's Collagen Boost treatment, which use polydioxanone (PDO) threads to deliver long-lasting skin rejuvenation and plumper skin.
PDO threads are biostimulators, targeting the deeper layer of your skin to deliver an improvement in the quality, tone and texture of your skin.
Here are our top 3 reasons to try PDO Threads:
1. Tighten your skin for a more lifted look
Threads target the deeper layers of your skin known as the dermis to stimulate collagen and elastin, which tightens and plumps your skin, providing an overall lifting effect.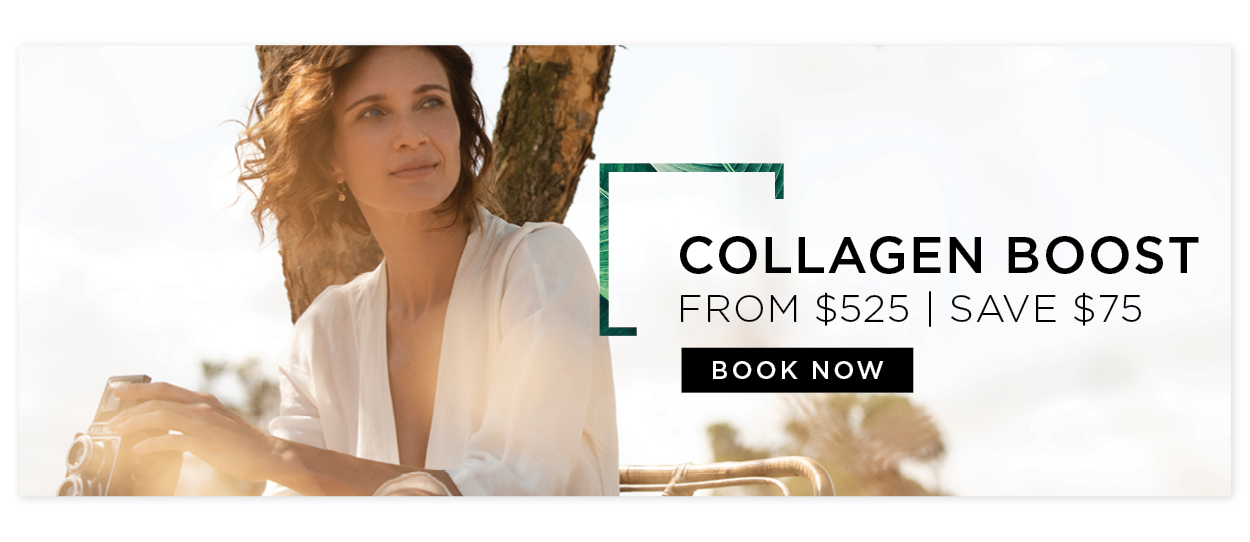 2. Reduce wrinkles and fine lines
Threads stimulate collagen, which works to fill fine lines and wrinkles to reveal a smoother complexion.
3. Restore lost volume
Threads are an excellent way to reverse the effects of ageing and restore lost volume by stimulating new collagen, elastin and hyaluronic acid.
Appointments available with Dr. Karen, Jacinta, Alana & Sue. Call the clinic for details 5391 0200.