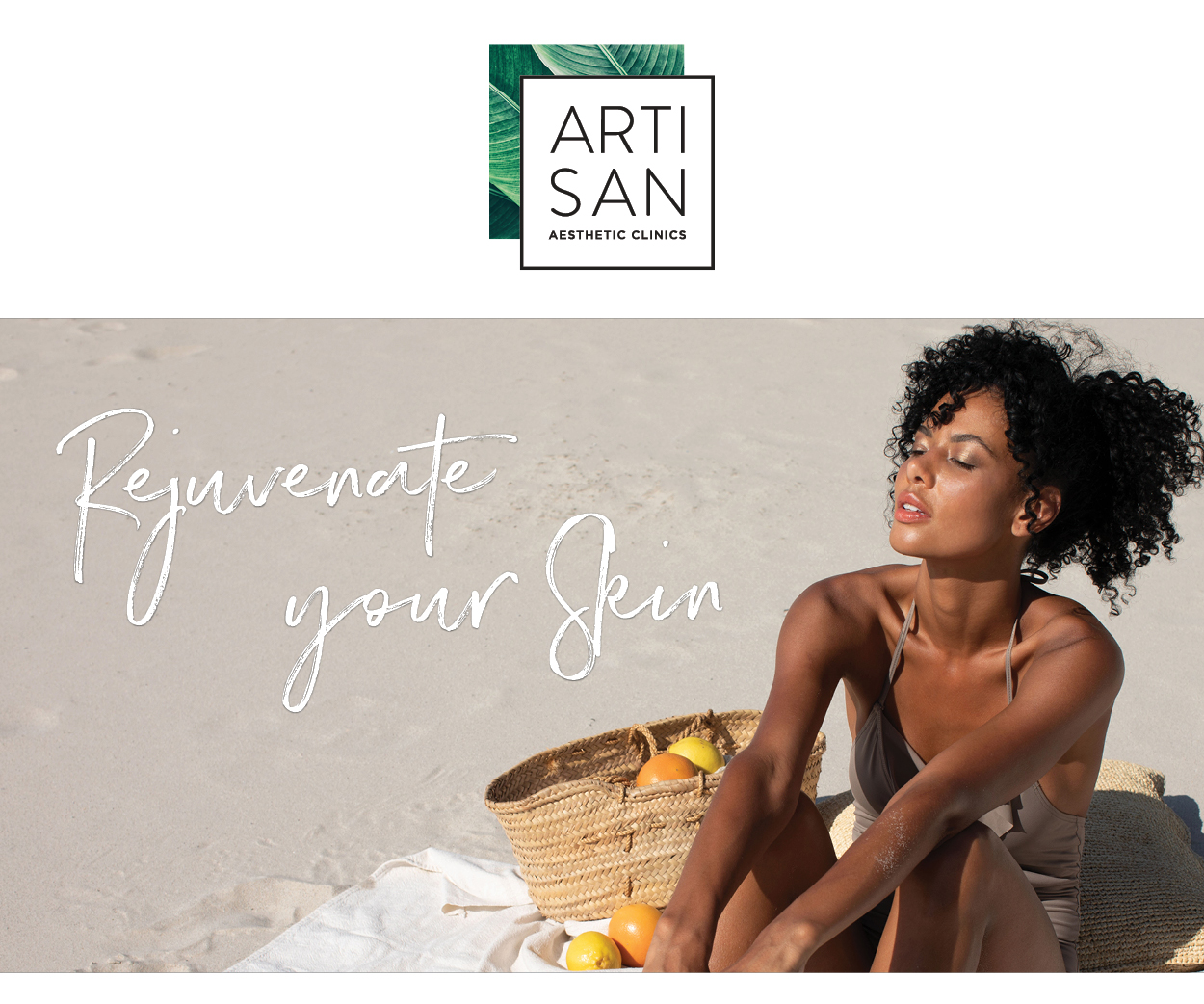 EXCLUSIVE OFFER
Ultraceuticals

Facials
Highly effective facials full of rich actives to brighten and plump your skin.
A-ZYME PEEL

​

Combines anti-ageing retinol and bromelain to refresh, refine and plump the skin.​
RADIANCE PLUS+ PEEL

​

A powerful blend of eight skin brightening agents to rapidly reduce pigmentation, dark spots and blotchiness.​
MANDELIC ACID PEEL

​

Designed for oily and combination skin types to combat congestion, acne or hyperpigmentation.​
LACTIC ACID PEEL

​

Resurface the skin to improve moisture levels, restore clarity and improve luminosity.​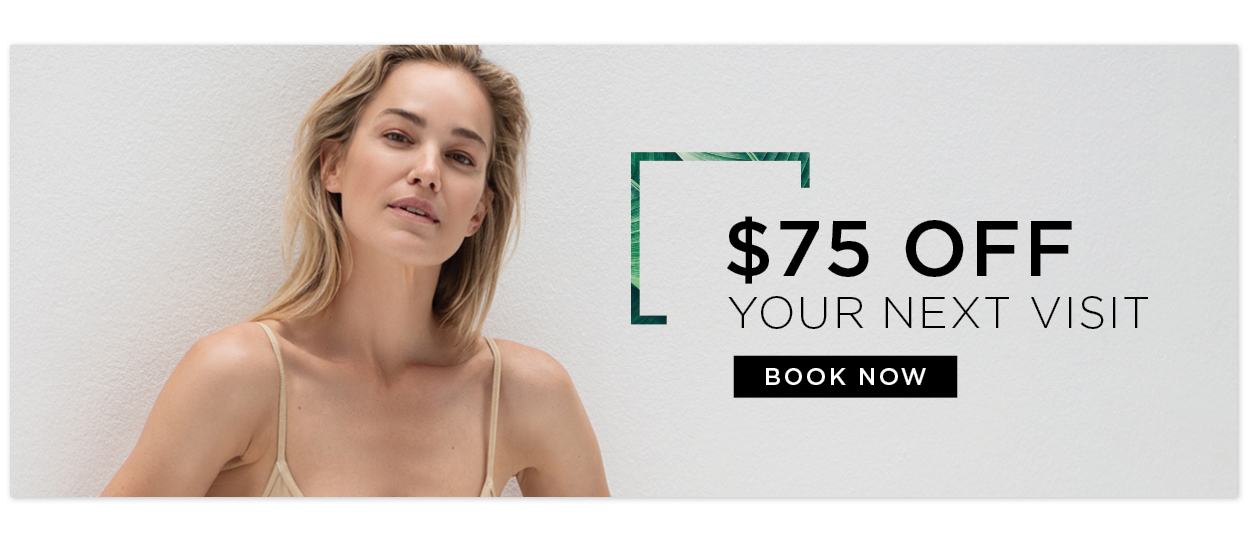 With $75 off your visit, you can save up to 50% off our Ultraceuticals Facials.